Welcome to Capital Benefits, LLC
Capital Benefits, LLC is a full-service diversified financial services organization in Fairfield, NJ providing employee benefits as well as independent and group insurance. We extend our effective financial services to individual, corporate and professional clientele within the tri-state area and throughout the United States.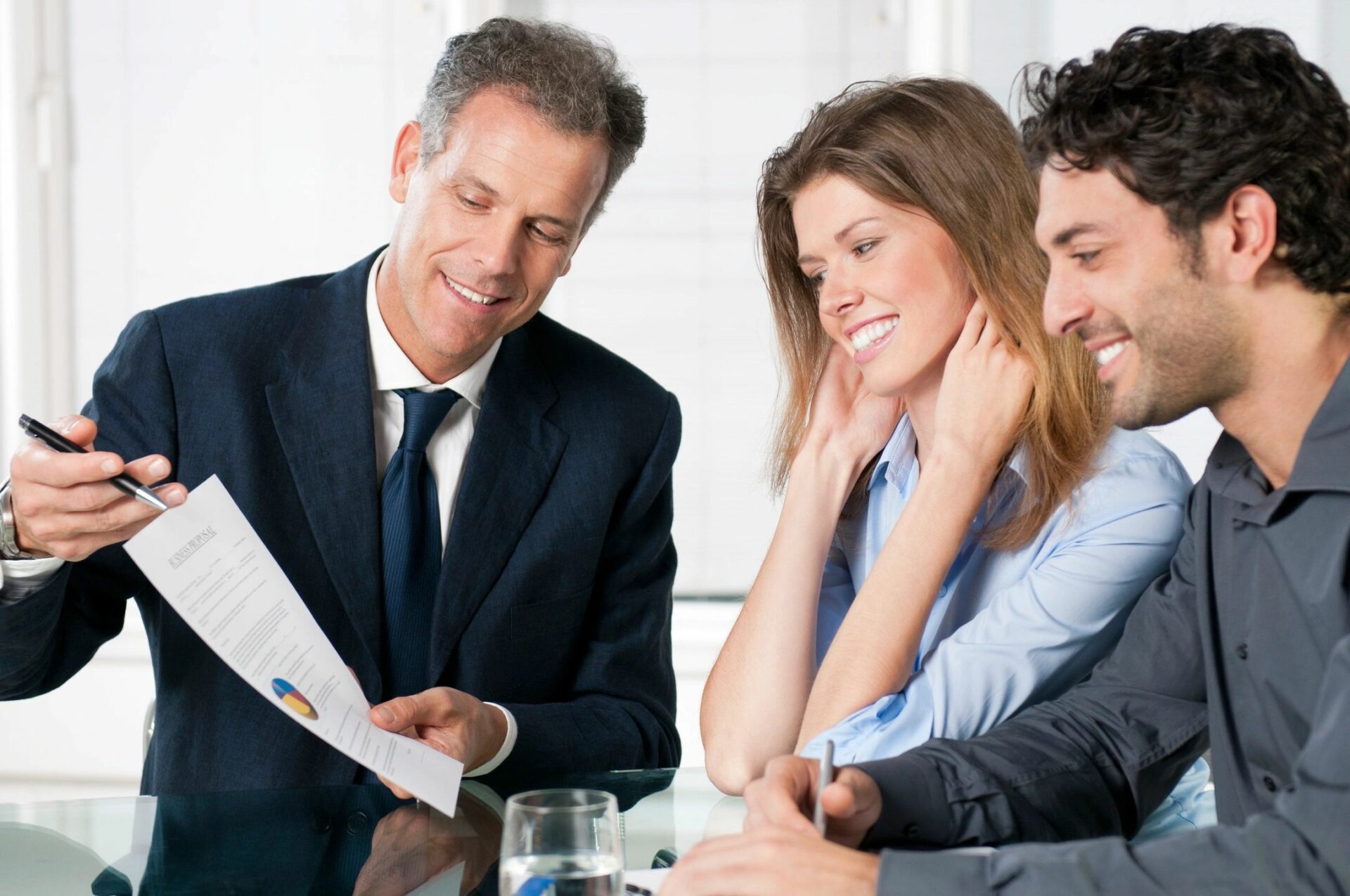 One Stop Shop for Your Individual Financial & Group Benefit Needs
At Capital Benefits LLC, we are committed to keeping our clients' financial interests in place, all the time. Ever since our establishment in 2006, we have become a "single source solution" to our clients' business and individual needs.
Our services include:
Experienced Team of Professionals
The uniqueness of Capital Benefits LLC lies in its highly skilled team of professionals that follow the core values of integrity, innovation, quality of services and client satisfaction. Coming from a variety of industry backgrounds, our experts can meet your needs while exceeding your expectations, right on time.
We take great pride in helping you reach your financial goals through our valuable services and long-term commitments.
To get started with our plans, feel free to get in touch.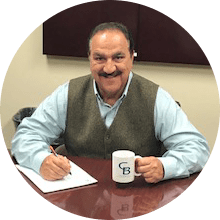 To get started with our plans, feel free to get in touch.
Check out the Cup of Joe for Insurance updates.
Connect with us today for a better and secured financial future!