Account Management for Capital Benefits, LLC
Capital Benefits, LLC is a diversified financial services organization providing group and independent insurance. We provide financial services representation to individual, corporate and professional clients within the Tri-State area and throughout the United States. 
And while no one organization can be all things to all people, our uniqueness can be traced to the fact that within our Financial Services and Employee Benefits divisions, we have assembled a team of professionals with a variety of backgrounds who can, within one organization, meet most of your needs while exceeding your expectations. 
Capital Benefits, LLC has a team of experienced professionals characterized by the highest levels of knowledge, integrity and responsiveness… We are dedicated to ensuring the financial health and well-being of our clients by providing them with "Single Sourced Solutions" to their business and individual needs…  Our strength is a function of the quality of our relationships and the long-term commitments we have made to our clients, our associates, and industry and our communities. 
We are committed to leading the financial services industry through our example and our reputation for integrity, innovation, quality of services and client satisfaction.  We will consistently support those associations which promote increased professionalism within our industry and we take great pride in our associates who hold active leadership roles within those organizations.
We appreciate your interest and consideration and look forward to helping you reach your financial objectives.
The team described below will service all your needs on a daily basis. Each team member has extensive experience in group benefits and Individual needs and is committed to working with you.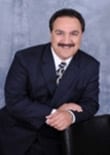 Joseph C. ABLAHANI, AIF®, CLTC®, RFC® CPFA
Retirement / Benefits Specialist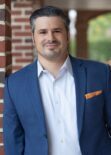 Erik J. Joseph
Benefits Specialist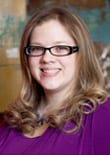 Barbara Ruiz
Client Relations Manager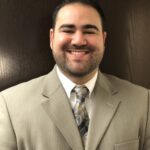 Vincent Ablahani
Auto & Home Specialist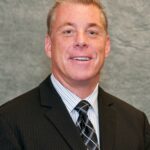 Donald T. Brown, ChFC, ChSNC, CASL
Special Needs Planning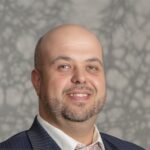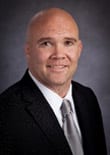 Brian D. Singleton, Esq.
Advanced Case Design